Discover Belgian Beer
One Brewery at a Time

Belgium is renowned for its beers. Beer Family wants you to explore the rich history that Belgium has and for you to discover these delightful beers. We provide a monthly box of craft beers from unique breweries with a magazine revealing the whole story of the brewery and what makes their beers so special.

What is Beer Family?
Each brewery has its own selection of beers, creating a remarkable "Family".
We want our subscribers to become part of a community of beer lovers all across Europe. We like to think of our community as a family.
What brings us together is the love for the divine drink we call beer, and a community of like-minded people who are looking to discover new beers every month.
Inside the box, alongside the distinctive beers, you will get a magazine to immerse yourself in the culture and story behind each brewery.
We want people not just to drink beer - we want them to know their beer!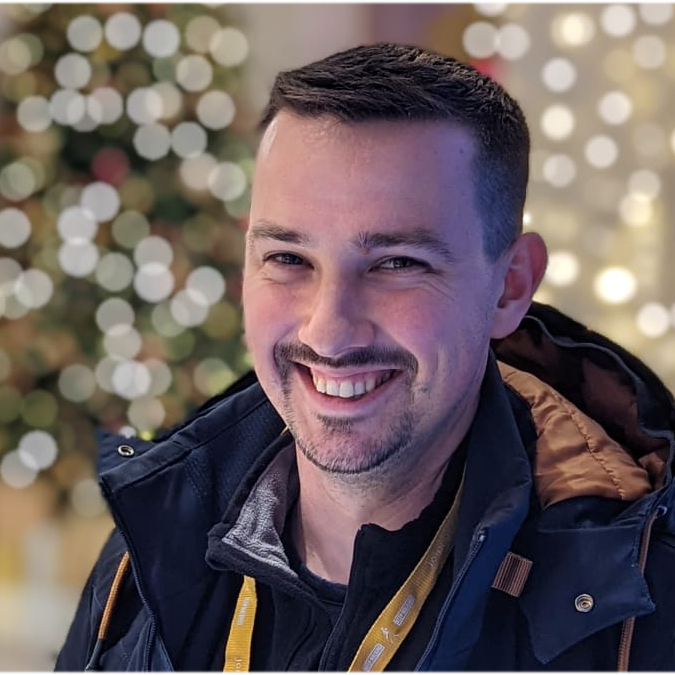 Tony
CEO and chief visionary, Tony manages the company's overall operations and pushes everyone to discover new beers in an innovative way.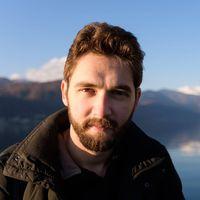 Nick
Founder of Beer Family, Nick has many years of experience working with breweries and coordinating the logistic flow of the whole process.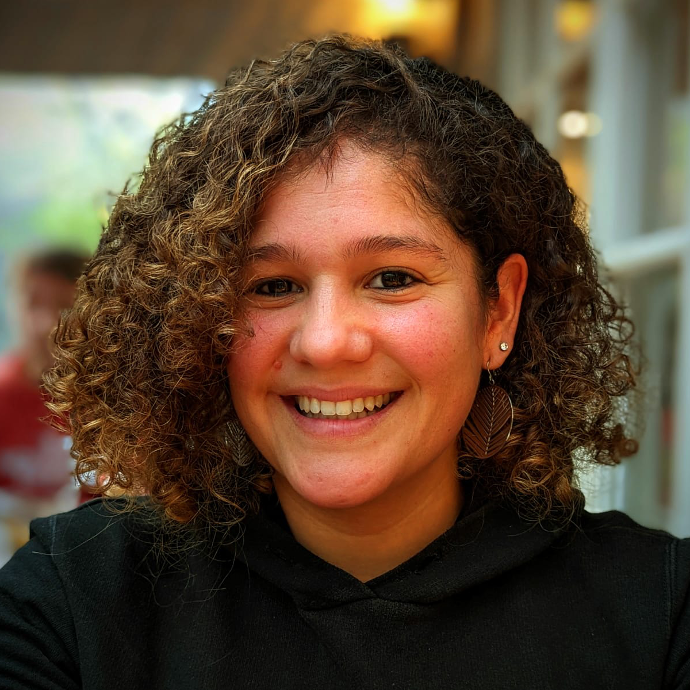 Laura
Laura is the photographer and social media manager of Beer Family, bringing the creative aspects to the team.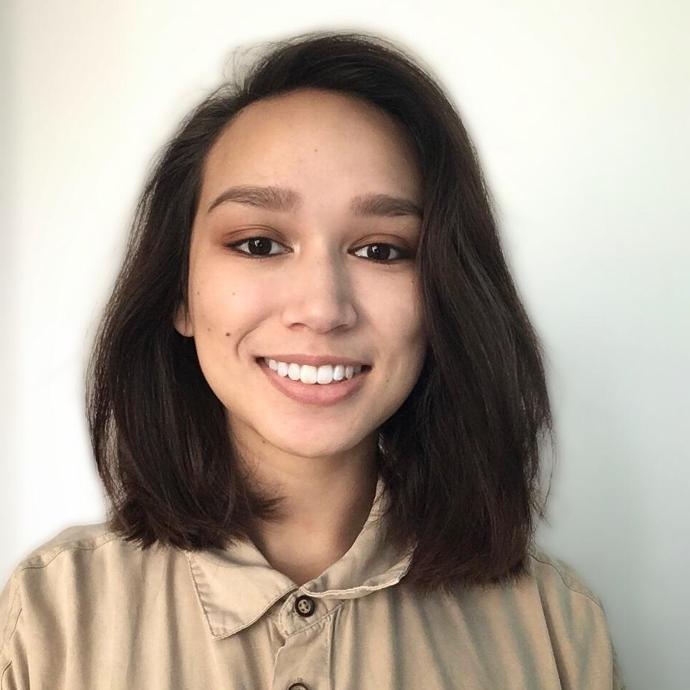 Seby
Newest member of the team, Seby is the German community manager, focusing on the expansion of Beer Family to other countries.